Brand new wood prints! 5"x15"-
"Dead or Green?"
As much a tradition as green or red chile, New Mexico boasts the largest stretch of the Mother Road in all of the USA! I am proud to be a member of the NM Route 66 Association, and even more excited that we now are housed at the historic, iconic El Vado Motel! Come by and see locally crafted gifts & art at the MERC 66 shop!
New coasters! made in the USA even!
"Home" signs, always unique & different than the other!
Hi and welcome to my giftable art site! If you are a wholesale account, please note to write down style #'s, and qty's and email for the pricing details. If you are a consumer, please note the locations I have my items at and I ask that you please patronize their businesses to purchase! We are a community, and it only works if we work together.
- MM Alan.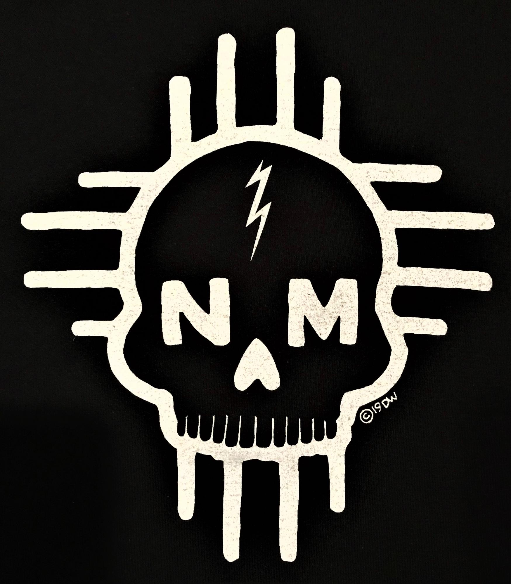 I am proud to be an offical
"New Mexico True" certified artist!