Flat bill & Trucker snap back caps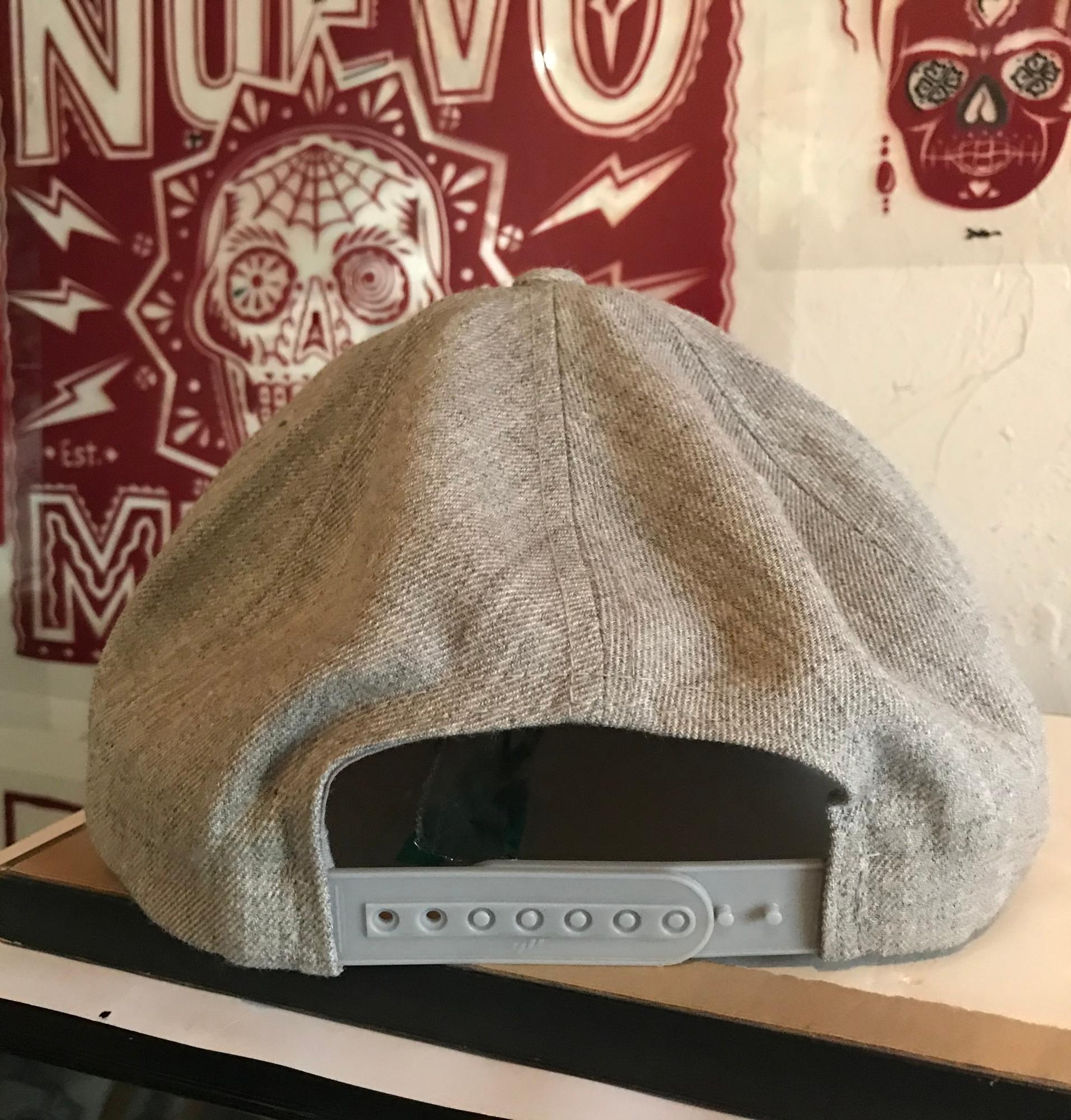 All caps & beanies shown are in STOCK.
Caps sold in units of 6 please.
Colors shown are what is available.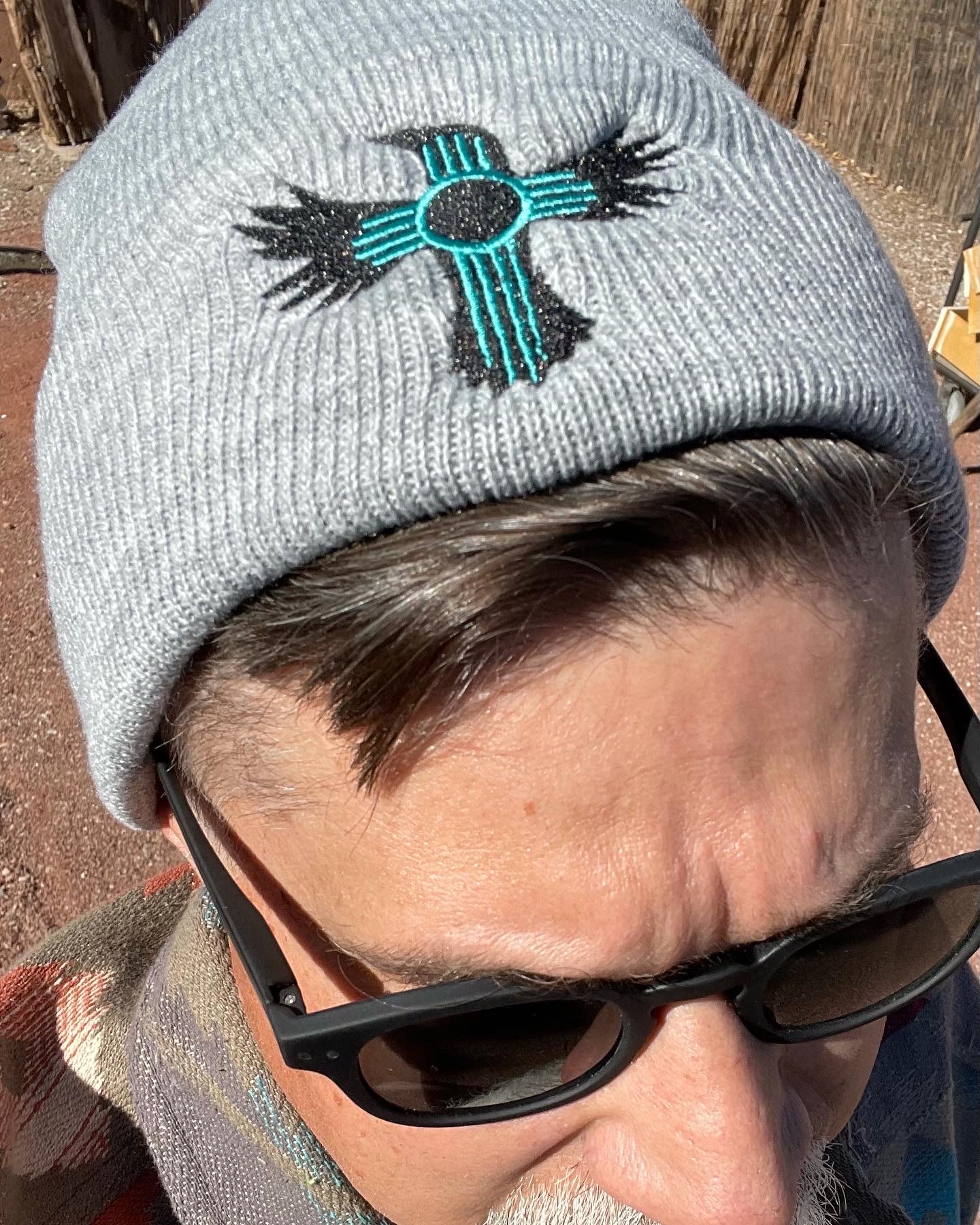 Please order beanies in 3's per style.
ZIA SNOWFLAK PINK/ light grey
ZIA Raven Cap/ DK heather grey
Example of the "Snap- back"
Black cap/yellow Zia Raven snap back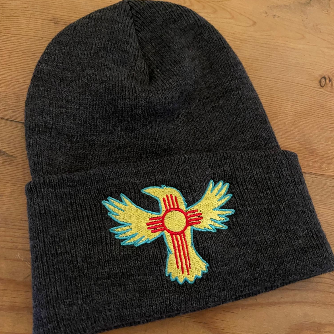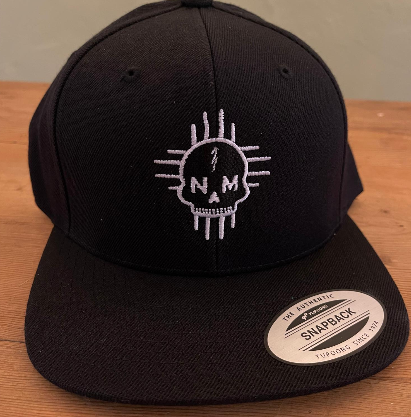 Yellow Zia Raven on DK Heather beanie
ZIA SKULL / Black beanie (bad photo-sorry!)
Yellow Zia Raven MESH BACK cap/RED bill