Brand new, made in Ohio, and ALL original art ready to welcome your next cold or hot beverage! These are packs of 4 (of the same image) stone coasters with no-slip cork backing. Quality stuff my friends! I will post the retailers that carry them soon!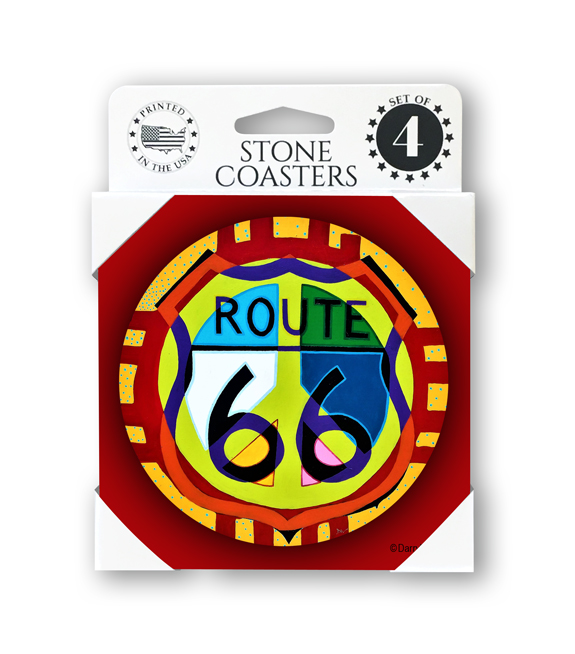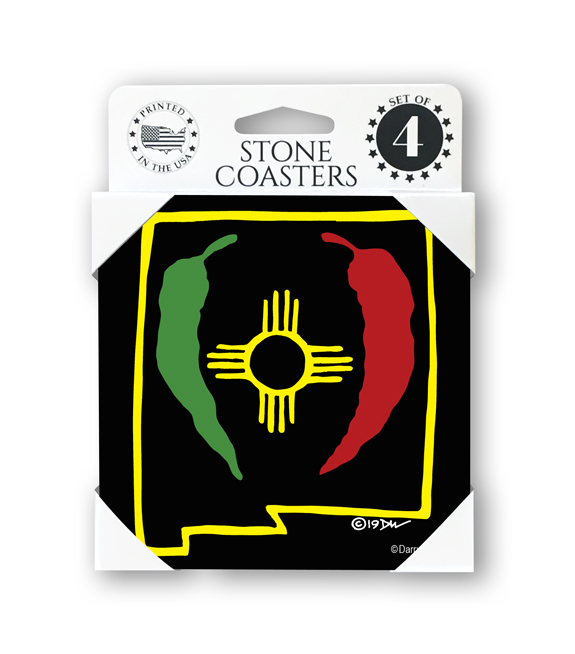 Prickly Pair hummingbirds
BULK COASTERS! Famous White sands imagery! Sold each design in bundles (increments)of 6 ONLY!