Here's yet another of my passions, wearable art! I do all the work, from hand cutting (old school) the film, to prepping, burning and pre-press-and then, printing! This makes every tee I print, an original piece of art-each one, unique to itself, just like you!
All tees are either 100% soft cotton or a blend, short sleeve and adult S-XXL.
Because I support other local businesses, who carry my tees, I ask that you shop local with them. They price my tees as I would, so you are not saving anything by going direct.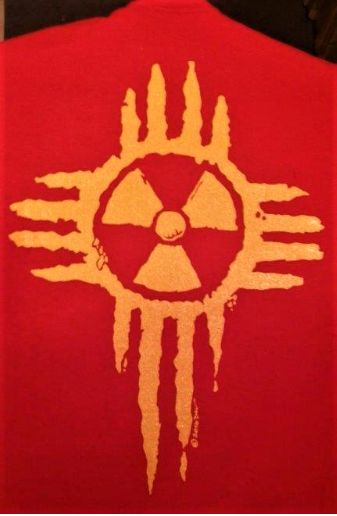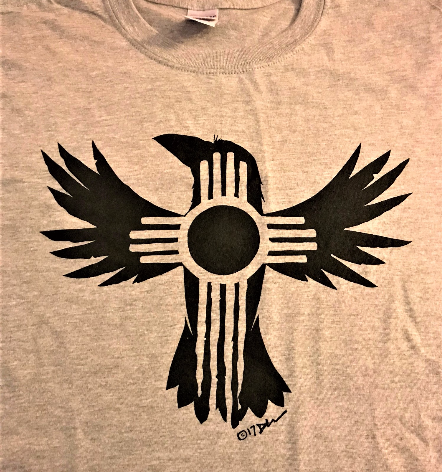 zia raven on athletic heather grey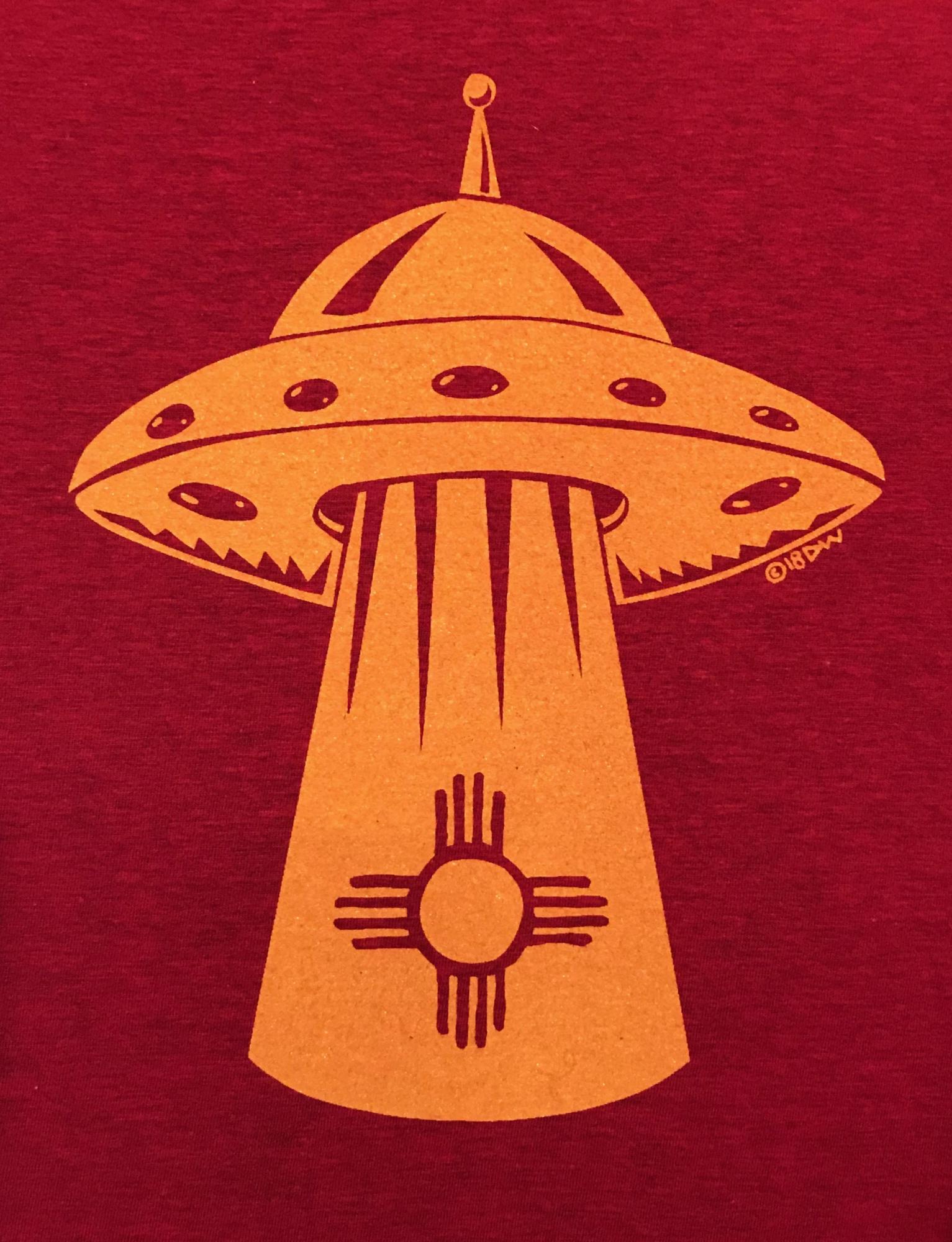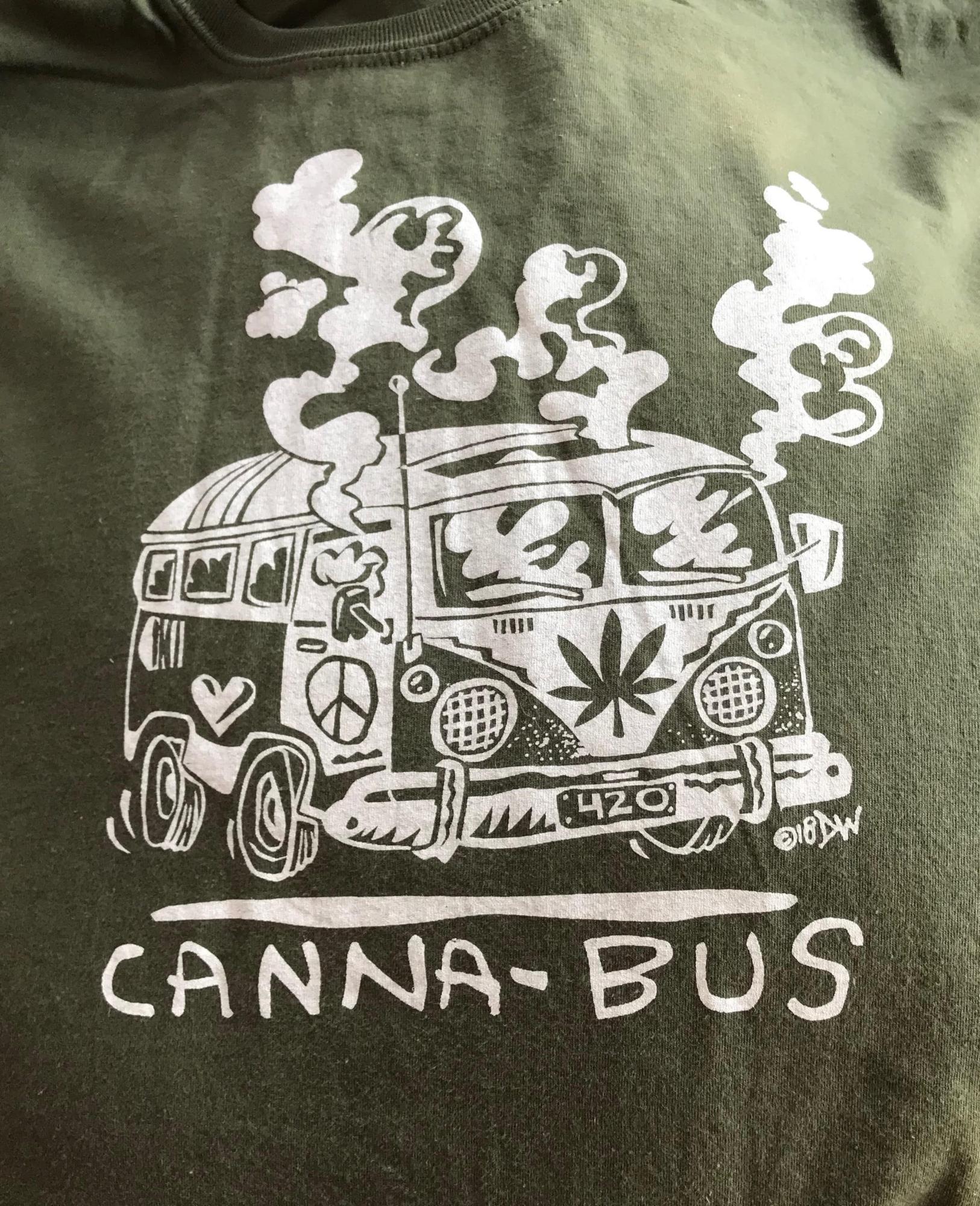 Zia Snowflake pink hoodie
Other options avail upon request!
IT's a blast- Heather RED tee!
Yo Soy Tu Padre-BEST SELLER!
DOT Zia on Black
DOT Zia on Grain yellow
Dead Bus on heather trop blue
Nuevo Mex- red ink on golden yellow tee
Hecho on mustard yellow tee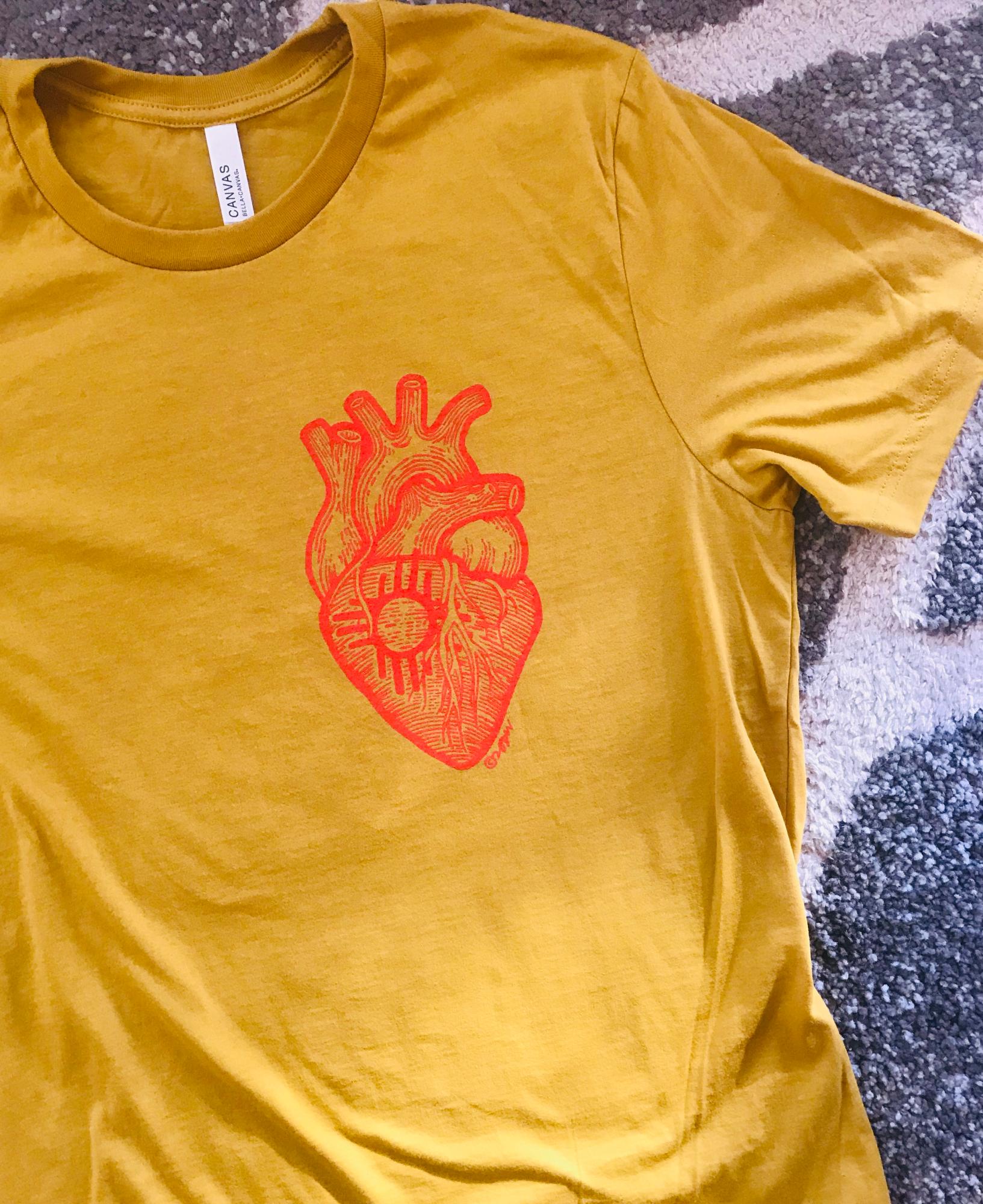 Heart of NM- L/S heather BLK (sorry-bad photo)
Heart of NM Gold short sleeve
NEW!! Not New Mexico-heather orange tee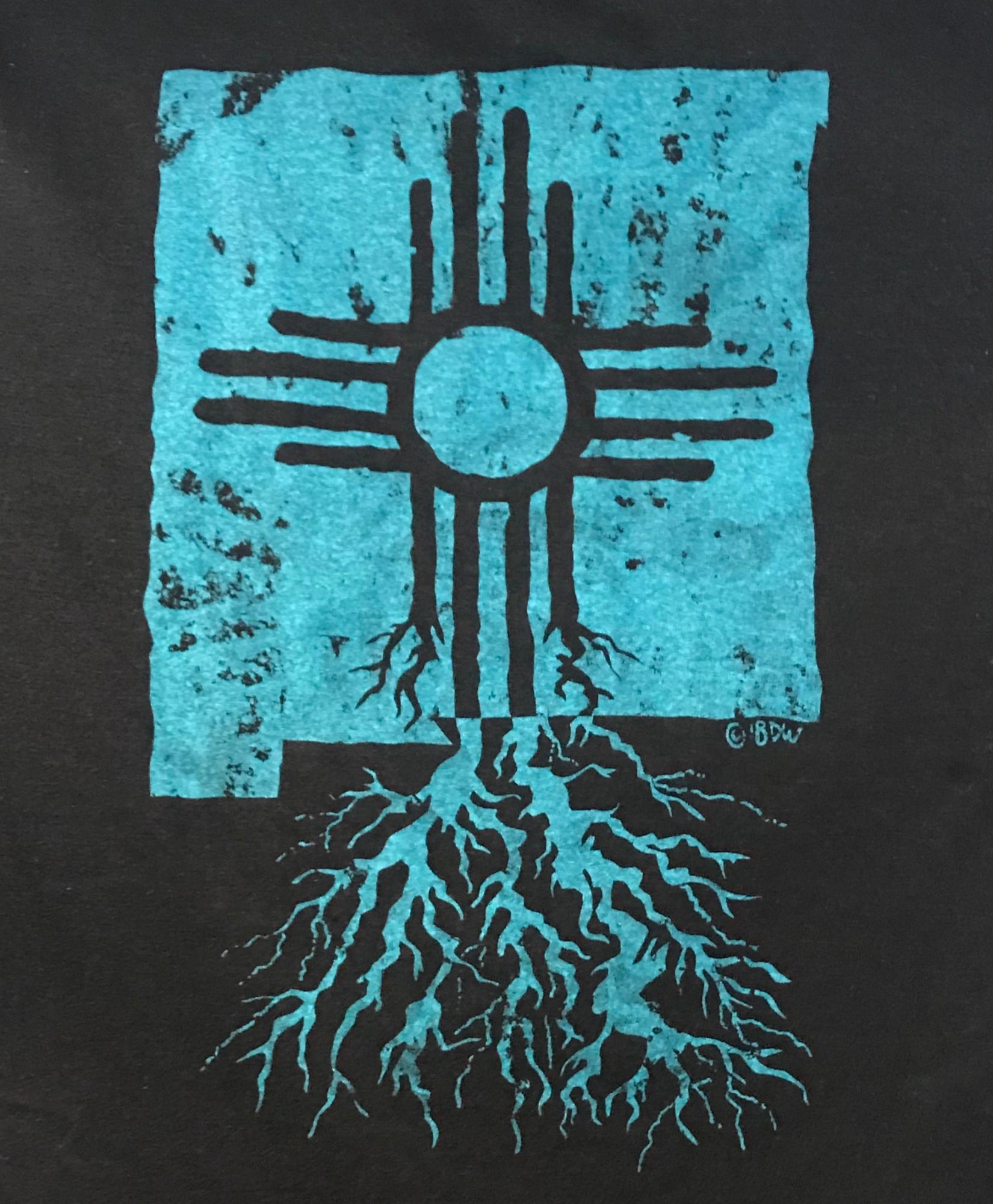 ABQ on heather black L/S tee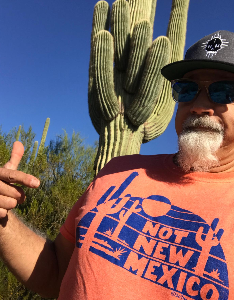 All my designs are copyrighted, original designs. Inspired by my life here in New Mexico, the culture, the food (especially the chile!)climate and traditions. New Mexico has such a unique history, including Billy the Kid, Aliens, Dio De Los Muertos, Route 66, Kachinas, Atomic bombs, science, Native Americans, cowboys...any part of the state you visit, there is sure to be something pretty cool that happened there!
My t-shirts can be found at these New Mexico local retailers-
ABQ Museum Gift store-ABQ.
Duran Central Pharmacy-Albuquerque
Retail Therapy-Albuquerque
The Range Cafe-All locations(select styles)
International Space Hall of Fame-Alamogordo
The Candy Crate-Red River
Doodlets-Santa Fe
Plaza Gifts-Old Town, Albuquerque
Magnuson Hotel-Alamogordo
STRIVE- Albuquerque
Arrowsmith's Gen. Store- Lincoln, NM.
The HOOD- Las Cruces, NM
San Juan College- Farmington, NMSU
Sun Spot Observatory
Natural History Museum, ABQ.
Sunwest on the plaza- Santa Fe, NM
Chile skull-specify Red or Green! SS Tee
ONSIES- 6 month or 12 Month
"Hecho"- Red Onsie
"Zia State"- Black Onsie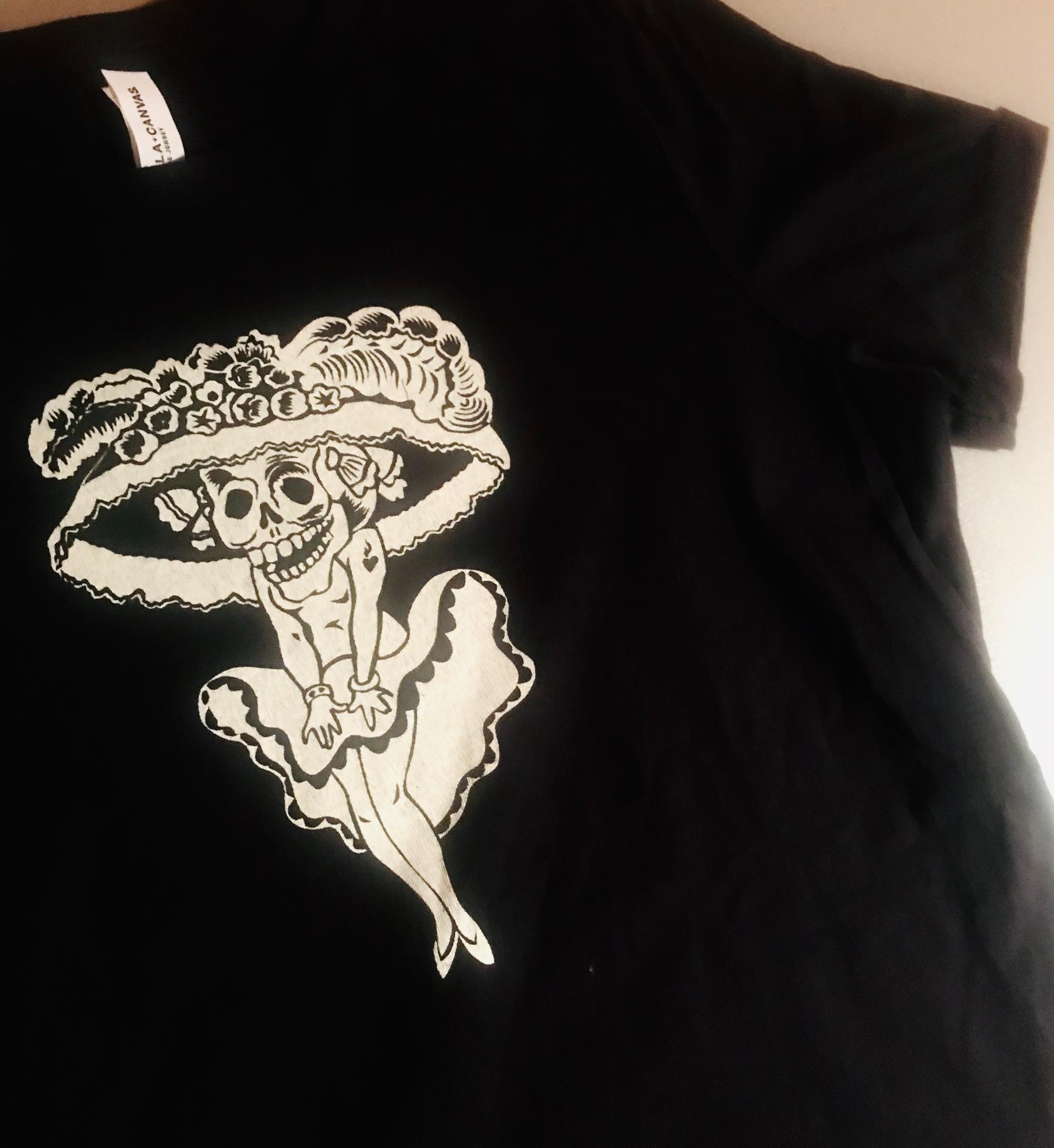 Dead Betty- Ladies relaxed fit crew tee
"Dead Betty"- Black onsie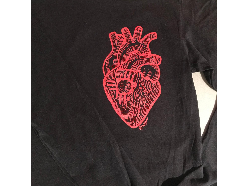 Heart of NM-baby onsie
6 month or
12 month.